Microarray Analysis
Data Sheet


Shop this product in our online store
Arrayit | Microarray Analysis Dr Mark Schena J Wiley Sons text book history manufacturing scanning image quantification life sciences research
This section contains a wealth of information, related to
our website
and our
online store
. If you cannot find an answer to your question, make sure to
contact us
.
Tools - Microarray Books - Microarray Analysis Foundational Microarray Technology Textbook Written by Arrayit President and Microarray Pioneer Dr. Mark Schena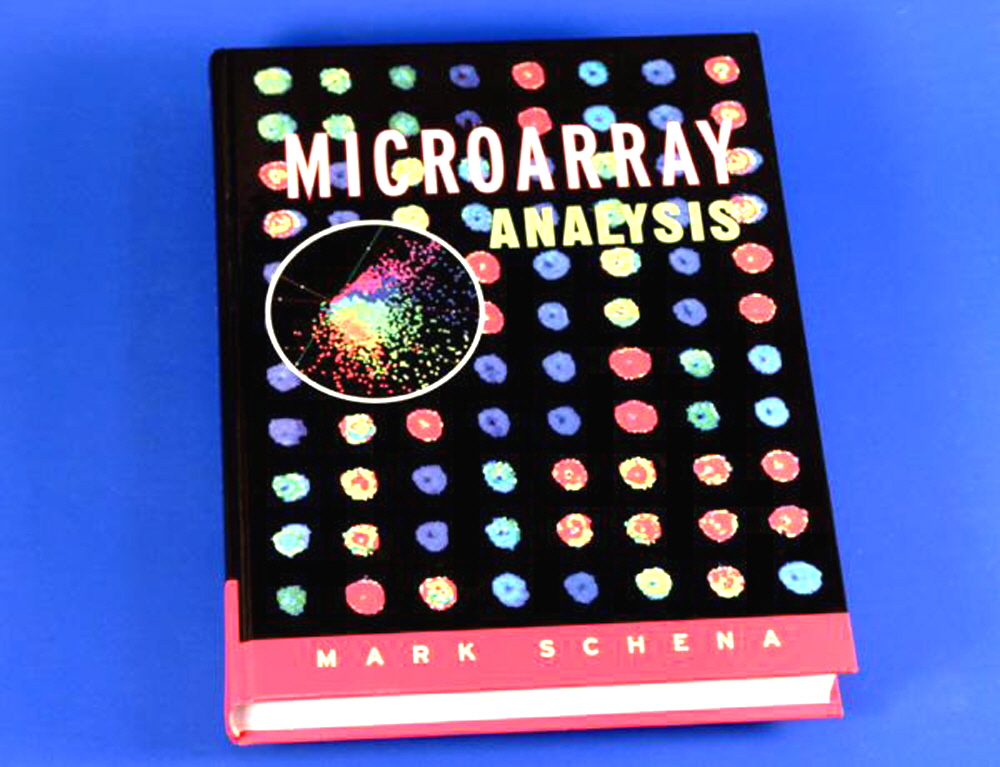 Dr. Mark Schena, under the direction of Wiley Science Editor Dr. Luna Han, explores the full gamut of subject areas in biology's hottest field with vivid clarity and detail. Microarray Analysis, the first textbook on the subject by the world's leading authority is finally available! Order now to obtain volume discounts!
Book Description
648 pages
16 chapters
225 end-of-chapter questions
365 illustrations
42 tables
796 glossary terms
>2,000 citations
ISBN:  0-471-41443-3
October 25, 2002
Hardcover
Price: $159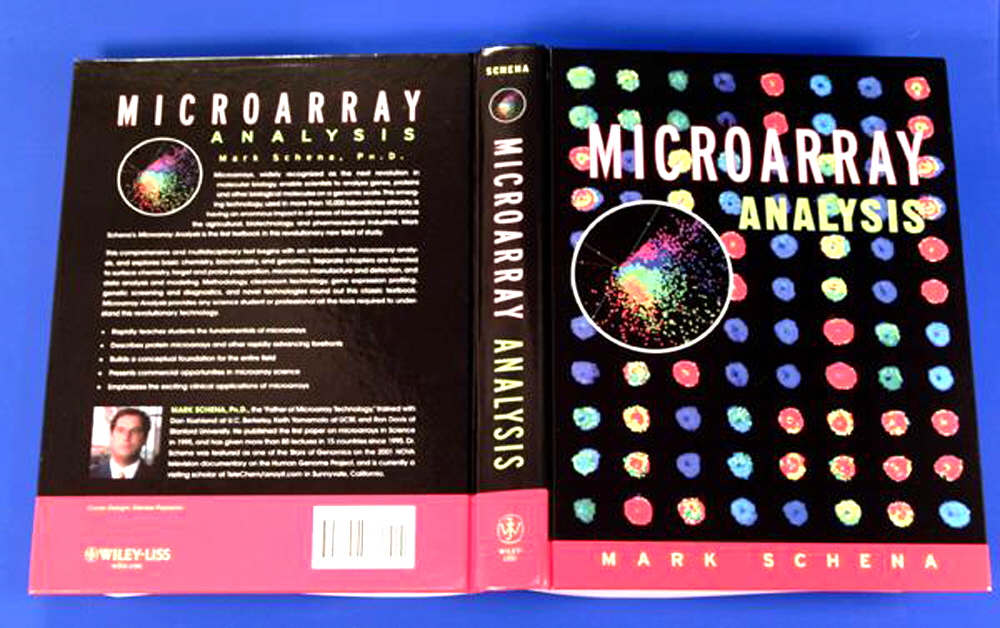 Table of Contents
Preface, ix
Chapter 1. Introduction to Microarray Analysis, 01
Chapter 2. Introduction to Chemistry, 27
Chapter 3. Basics of Biochemistry, 55
Chapter 4. Genes and Genomes, 77
Chapter 5. Microarray Surfaces, 95
Chapter 6. Targets and Probes, 121
Chapter 7. Microarray Manufacturing, 159
Chapter 8. Microarray Detection, 197
Chapter 9. Microarray Informatics, 255
Chapter 10.  Methodological Architecture, 327
Chapter 11.  Cleanroom Technology, 347
Chapter 12.  Gene Expression Profiling, 367
Chapter 13.  Genetic Screening and Diagnostics, 387
Chapter 14.  Novel Microarray Technologies, 405
Chapter 15.  Commercial Opportunities A to Z, 417
Chapter 16.  Future trends:  Chips in the clinics?, 443
Appendix A.  Prefixes, 453
Appendix B.  Units Abbreviations, 455
Appendix C.  Technical Abbreviations, 457
Appendix D.  Conversions, 461
Appendix E.  Nucleic Acid Molecular Weight Calculations, 463
Appendix F.  Microarray Spot Area Calculations, 465
Appendix G.  Microarray Fluor Density Calculations, 467
Appendix H.  Microarray Target Density Calculations, 469
Appendix I.  Microarray Web Sites, 471
References, 473
Glossary, 571
Answers, 603
Index, 613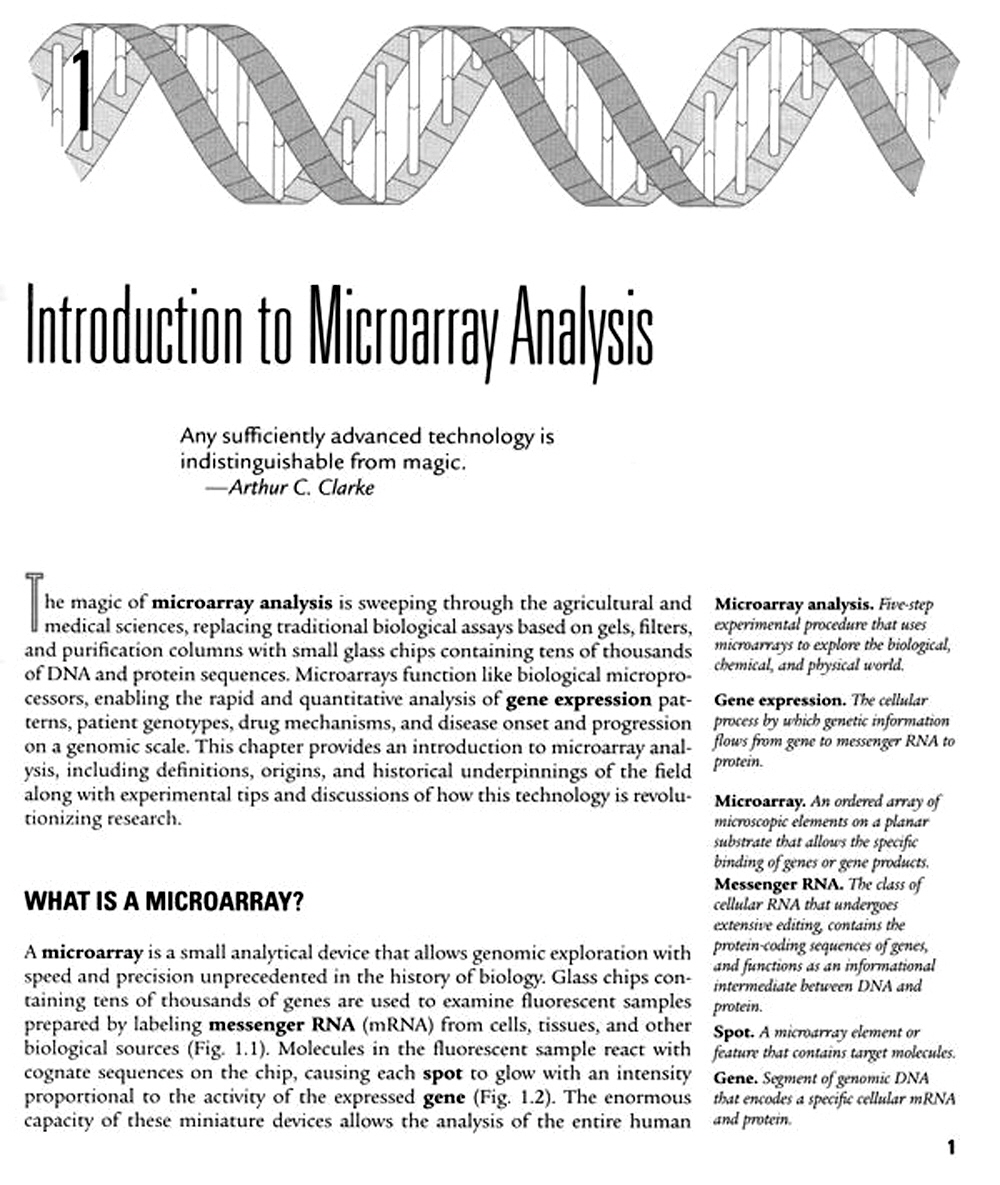 Fig. 3.  Microarray Analysis contains a main body of text, along with definitions in the margins, for enhanced content, clarity and readability.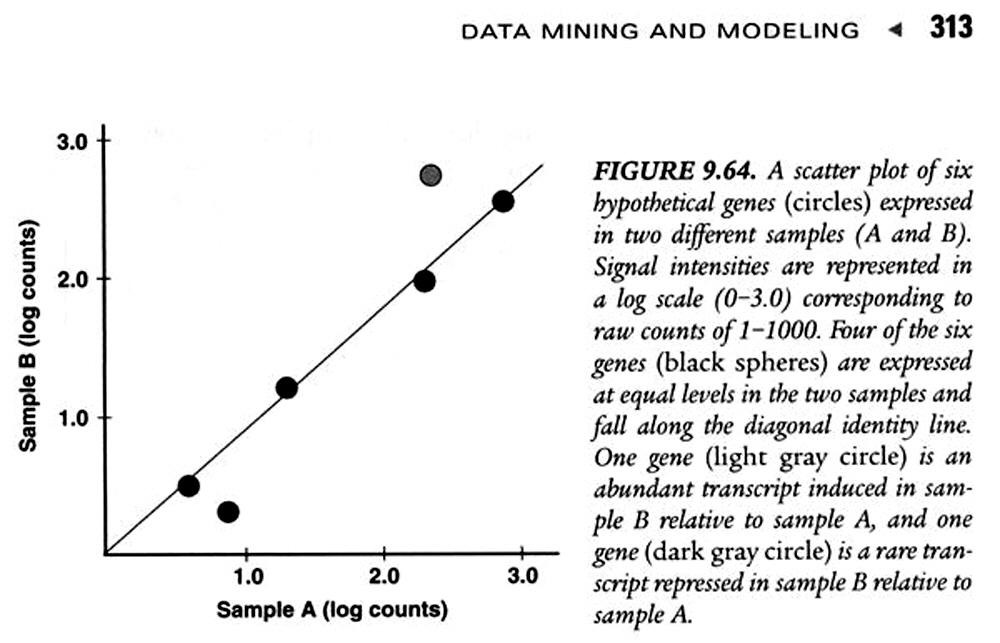 Fig. 4.  Microarray Analysis contains intuitive figures and figure legends for enhanced content, clarity and readability.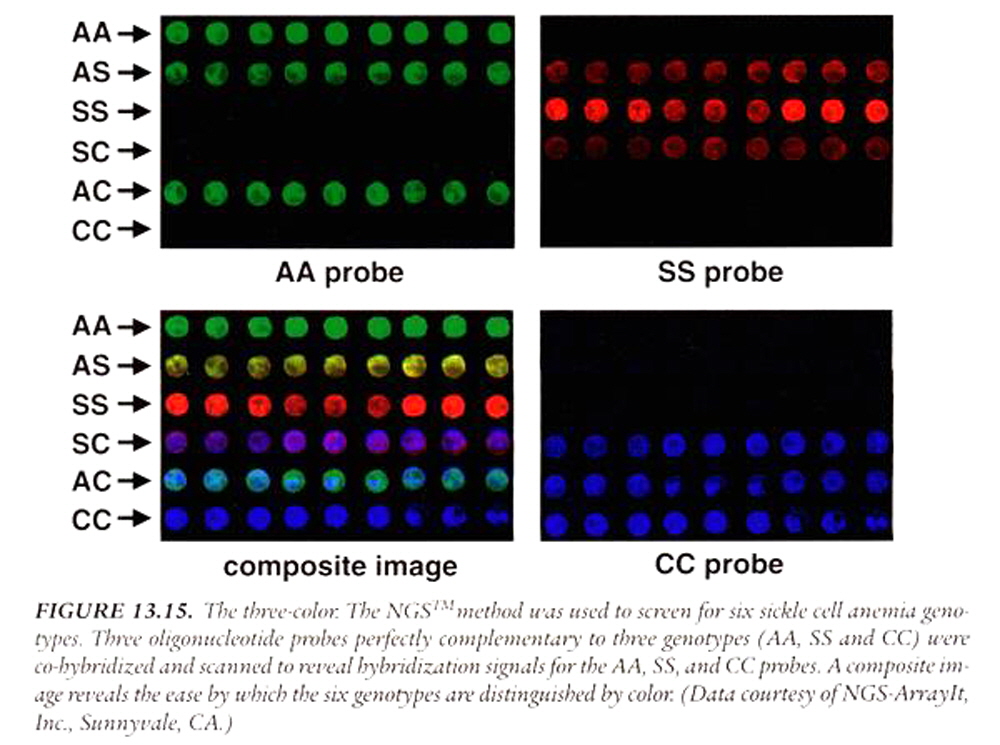 Fig. 5.  Microarray Analysis contains a color insert of key figures for enhanced clarity and readability.
Top
Worldwide Distribution