Plasmid DNA Purification
Data Sheet


Shop this product in our online store
Products - DNA Purification - Plasmid DNA Purification Kits for Rapid Column and Plate-Based Plasmid DNA Purification
This section contains a wealth of information, related to
our website
and our
online store
. If you cannot find an answer to your question, make sure to
contact us
.


Arrayit offers high quality plasmid purification kits for microarray experimentation and other life sciences applications.
Table of Contents
Introduction
Quality Control
Product Description
Technical Assistance
Short Protocol
Equipment and Reagents
Troubleshooting Tips
Scientific Publications
Ordering Information
Storage Conditions
Warranty
Introduction
Congratulations on taking a big step towards improving the economies of scale, quality and speed of your genomics research. This booklet contains a complete set of protocols including the steps and principles needed to use Arrayit's ArrayIt® brand Plasmid DNA Mini-Prep.
Quality Control
Arrayit assures the performance of these products.  The finest scientific research went into the development of these products. Rigorous quality control monitoring on a lot-by-lot basis guarantees that the columns, plates, buffers, and protocols conform to the highest industry standards.


Figure 1. Showing the high reliability of the kit, the error is < 5%.
Product Description
20% higher yield than other kits
Quicker protocol
High quality of preps (all downstream applications)
Processing of up to 6 ml culture
For E. coli and other Gram-negative bacteria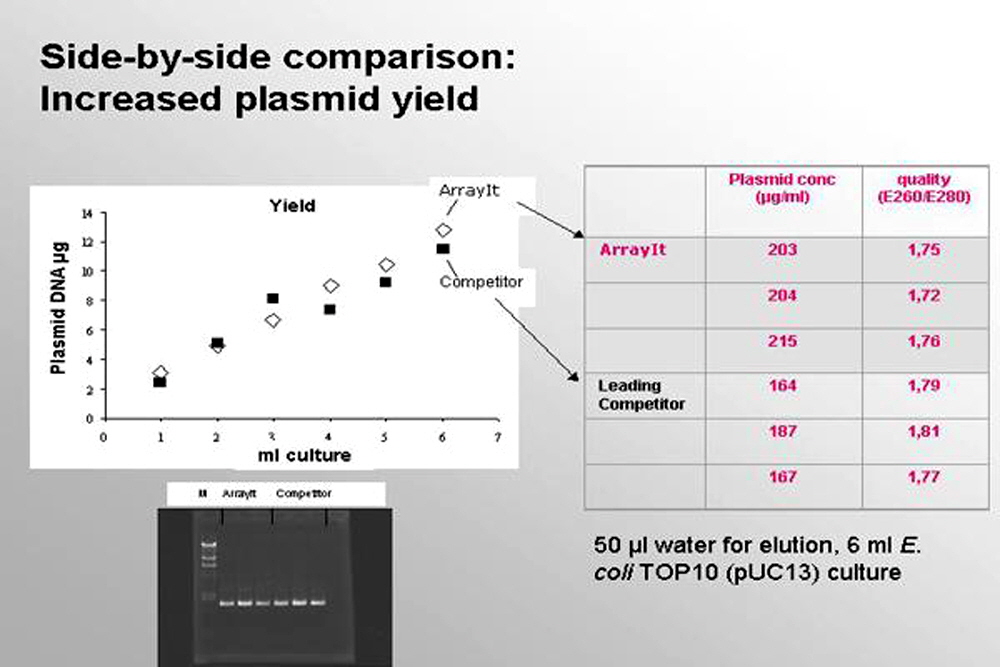 Figure 2.  Comparison of the ArrayIt kit to the leading competitor.
Technical Assistance
Please contact us if you have any comments, suggestions, or if you need technical assistance.  By electronic mail: arrayit@arrayit.com (under the subject heading please type ArrayIt technical assistance).  Please remember that we want to hear about your successes!
Short Protocol
Centrifuge culture at >13,000 rpm for 30-60 s.
Resuspend pellet in 250 µl buffer 1.
Mix with 250 µl buffer 2.
Mix with 350 µl buffer 3.
Centrifuge at >13,000 rpm for 7 min.
Decant supernatant in mini Spin column and centrifuge at >13,000 rpm for 30 s.
Wash column with 700 µl buffer 4 (30 s, >13,000 rpm).
Dry membrane at >13,000 rpm for 1 min.
Pipette 30-100 µl buffer 5 or water onto membrane, incubate for 1 min and centrifuge at >13,000 rpm for 1 min.
         Time: 15 min for 2 x 2 ml culture; 45 min for 20 parallel preparations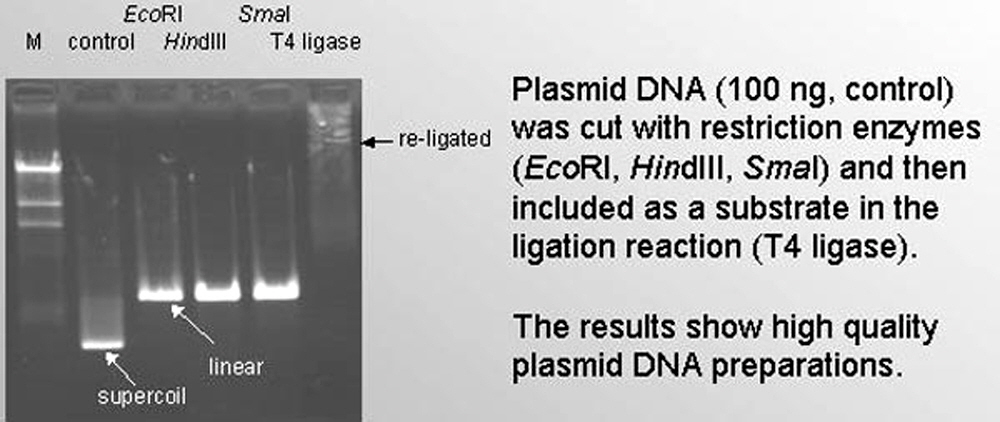 Figure 3. Showing the high quality of plasmid DNA.


Figure 4. Plasmid Mini Prep works great for both low copy and high molecular size plasmids.


Figure 5. Useful for all E. coli cloning strains.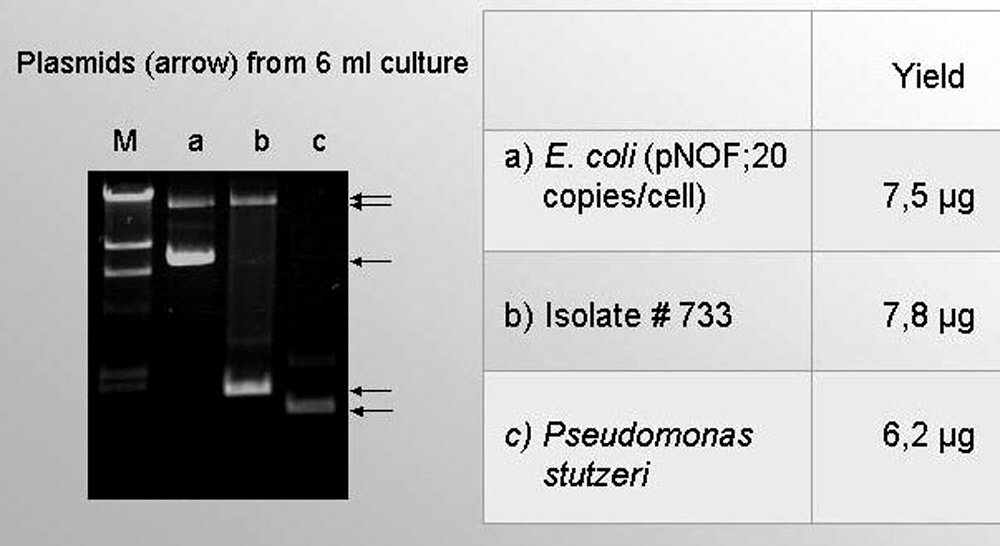 Figure 6. Data from low copy number plasmids from E. coli and other bacteria.
Equipment and Reagents
Troubleshooting Tips
Scientific Publications
Arrayit products used in plasmid scientific publications.
Top